Willis Towers Watson Networks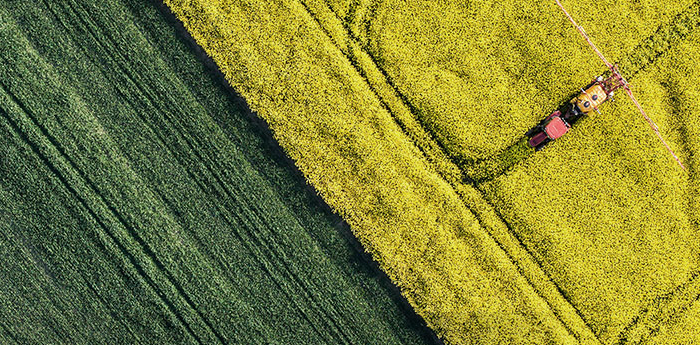 Willis Towers Watson Networks was created to establish a valuable partnership between a large international insurance broker and high quality independent insurance brokers.
Through our membership, we are able to offer significant buying power and leverage within the insurance market. This enables us to provide a secure and highly competitive insurance package for our clientele.
Due to our partnership with the Network, we are able to access many of their specialist services. This enables us to supply our clients with the benefits of a large international broker whilst maintaining the high level of personal service that an independent broker is able to provide.