Premises, Plant & Equipment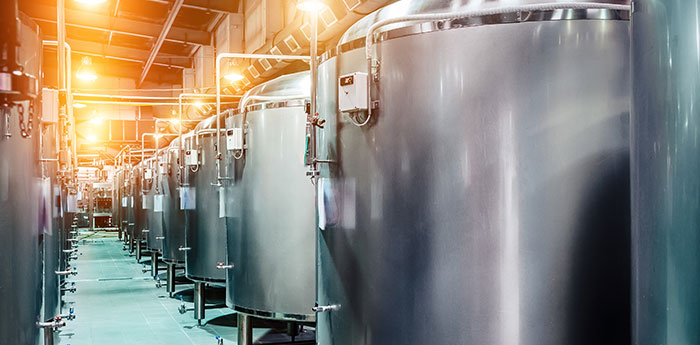 Our policies cover your buildings, machinery, and equipment but there are extensions which can tailor cover to suit your risks.
Your premises, plant and equipment are vital for the running and operation of your brewery business. That is why we offer flexible insurance cover to meet all of your requirements, regardless of how complex they may be.
Our standard cover includes:
Equipment on an 'All Risks' basis
Erection and installation of machinery
Bottles and casks, including at third-party premises
Buildings
Contents
Hired plant
Property Insurance
Optional additional cover can include:
Tenants' improvements
Cyber Risks
Breakdown of equipment
We can easily insure pubs as part of your policy, cover is automatically included for other locations and third-part premises in the UK and Ireland, and cover applies to all stock you are responsible for, including that owned by others.