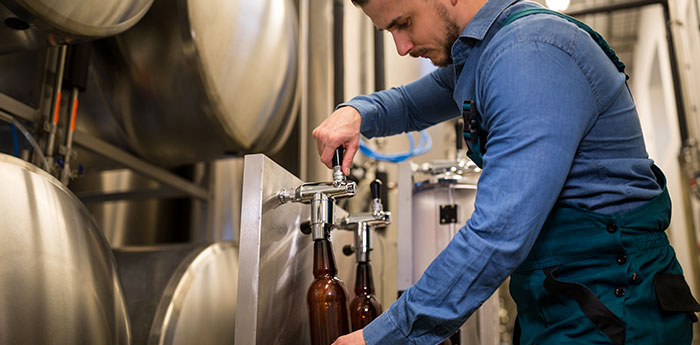 Protecting your employees, customers, suppliers, and other third-parties.
Your people, whether it be your staff, clients or customers, ensure your business keeps running and earns a profit. That is why we will provide insurance cover that protects these people and your legal liabilities.

We can provide:
Employers' Liability – A legal requirement for all businesses that employ staff, protecting your legal liability for injury or illness of your employees allegedly due to their employment
Public Liability – Insuring your legal labilities for injury or illness to your visitors and customers
Product Liability – Covering your business if you have supplied defected goods that have resulted in injury, loss, damage or harm to a third-party
Motor Fleet Insurance – You can include comprehensive Motor Fleet Insurance in our policy and your Plant and Equipment is insured on an All Risks basis should it be required for transporting your goods
Travel Insurance – We can provide you with Travel insurance to suit your needs and Personal Accident insurance for your key staff wherever they go in the world, should your employees need to travel for sales or other work purposes.
As with all of our policies at Willis Brew, we will tailor your insurance cover to meet the requirements of your brewery business.